Spinning Crepes by Dylan M.
Located in the heart of downtown Bozeman, Montana our goal at Stuffed Crêpes & Waffles is to fulfill your sweet and savory cravings and provide a comfortable and relaxing environment to spend your brunch time dates and meals. At Stuffed Crêpes & Waffles, all your favorite cravings such as the Brittany Cream, Florina, Tripoli, and […]
Read More
Sample Blog Post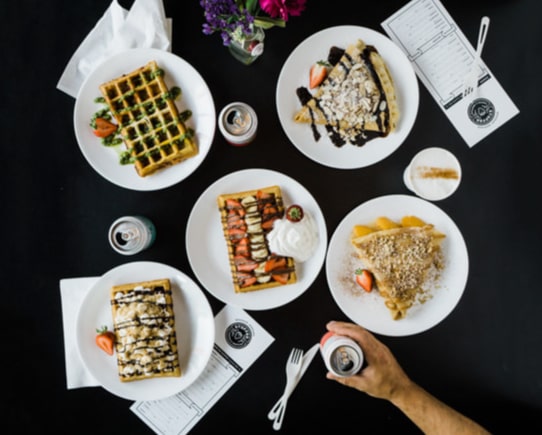 This is a custom excerpt. It displays on the main Blog page instead of the content from the post itself.
Read More